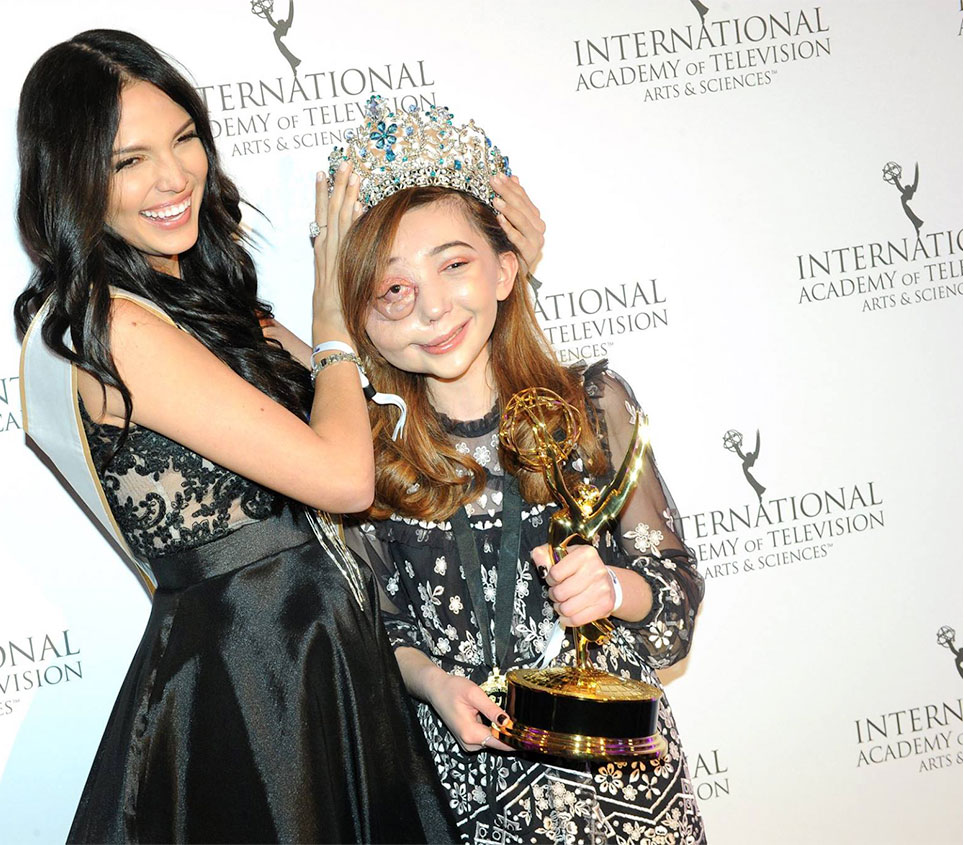 Our Charity has greatly helped the lives of AVM sufferers and their families, by offering information and advice on who to turn to for help.
The money raised is used to fund research. We help maximise results by not just donating, but by specifically employing researchers and PhD Students and paying for specific equipment that is vital to their work. Our amazing researchers work in conjunction with Great Ormond Street Hospital, University College of London, Royal Free Hospital and the Francis Crick Institute. Their aim is to breakdown the boundaries using cutting edge research and the provide the help that is needed to understand the genetic structure of AVMs and search for definitive treatments and one day the cure we long to find.
We are very proud of this partnership.  In-fact the researchers funded by this charity discovered the first genetic mutations that are responsible for AVMs!
This is why we must continue to raise awareness and funding, so that we can continue to employ researchers in an attempt to fund further breakthrough's with this disease.
Our fundamental objective is to inform the general public about AVMs, and let them be inspired and moved by the stories of AVM sufferers. With readily available information we hope our charity website will help those living with an AVMs.
George Christou
Chairman / Director of The Butterfly AVM Charity Limited

Awareness
We wish to raise awareness about AVMs

Support
We want to support AVM sufferers and their families

Update
We will inform AVM sufferers about new treatments

Treatment
We must establish a comprehensive list of treatment centres, specialist interventional radiologists, surgeons & doctors

Fundraising
We need to raise the funds for specific research into peripheral, brain & extremity AVMs

Research
We hope to have a greater understanding of the disease to enhance the lives of sufferers

The Future
We aim to improve treatments and find that much sought after cure
WHY WE DO THIS:
"Before my daughter Nikki was diagnosed with a Craniofacial AVM 7 years ago (2012), I had never even heard of this illness.
As a concerned father and in my attempt to help my precious daughter, I set out to try and understand the illness. 
I searched the internet and was overloaded with a mixture of valuable and invaluable information, most of which gave me cause for concern and scared me. 
Whilst most of the information available related to AVM's of the brain, I found very little about facial and extremity AVMs. 
Due to the rarity of this illness, and my lack of understanding about AVMs, I needed to find out what I was supposed to do and who to turn to at this selfish time.  I needed to help Nikki and now!  Surely I was not alone.  Surely not only three in a million people suffer from brain AVM's with peripheral AVM's being even rarer!
I set this website up in a determined effort to raise awareness, document the research findings of the doctors and provide sufferers with much needed information, not only about the disease, but information on the latest treatments and support available."
George Christou